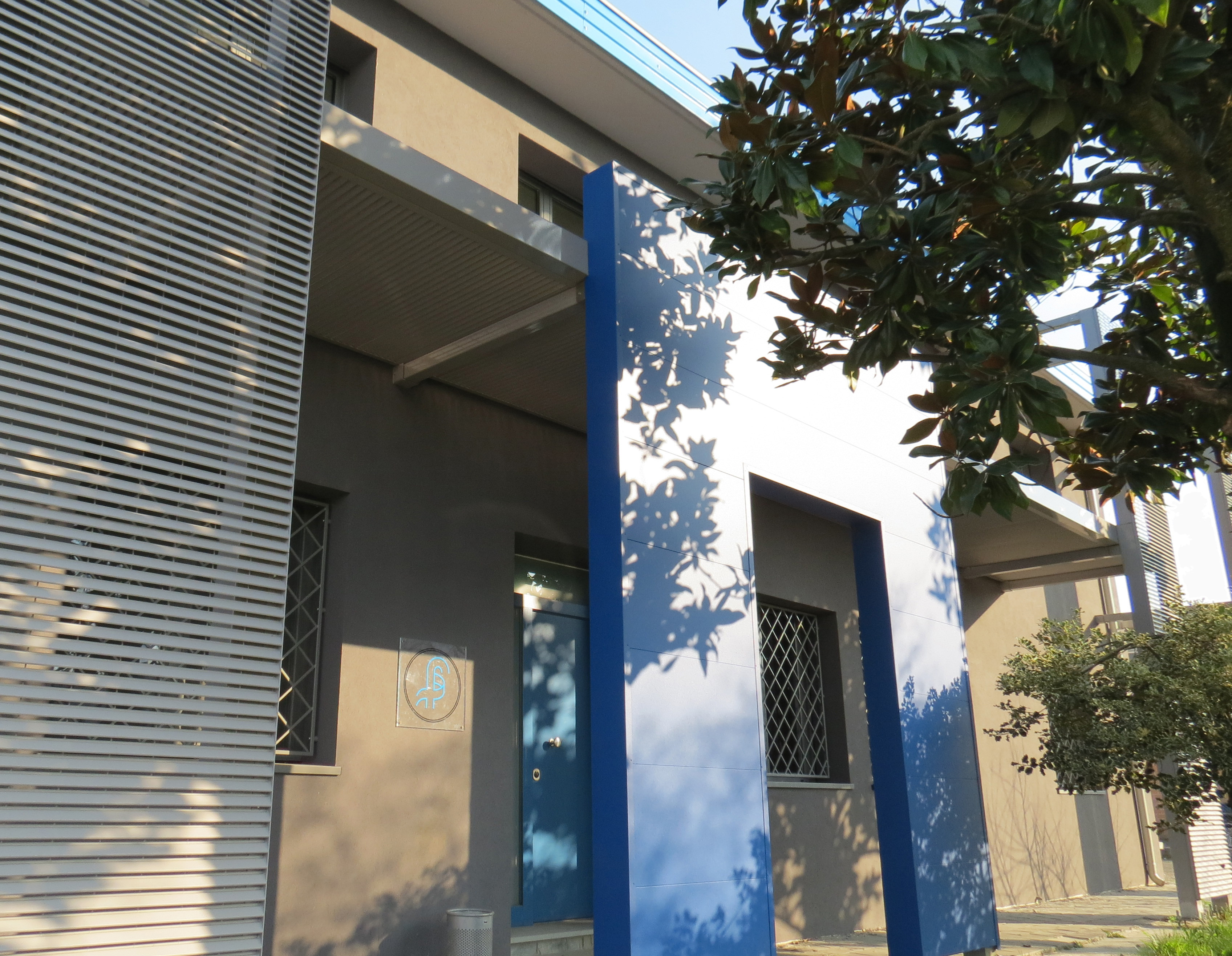 Founded in 1978 in Noceto, For.me.sa. is a wholesaler of medical devices.
After some corporate transformations in the early '90, the company entered the business Health Care market through a direct sales force to wholesalers operating in the distribution channel.
With a view to constantly improving and satisfaying the customer needs, in 2015 For.me.sa. created an ad hoc department designed to serve the residential facilities for elderly: The Nursing Homes Department.
The latter, along with the historical one – The Department of Wholesalers and Pharmacies – are the current business departements.
Products Portfolio
The company distributes medical devices and personal protective equipments both on national and international market, including Spain, France, Portugal, Greece, Serbia, Macedonia and Slovenia.
For.me.sa. products meet a wide range of customer needs. The main product lines are those for aerosol therapy, resuscitation and rehabilitation, gynecology and neonatology, incontinence, hot and cold therapy, as well as the new line dedicated to geriatric patients.
Best seller
For.me.sa. is the manufacturer of two products that have become the flasgships of the company: the pessary, class IIb medical device for the containment of uterine prolapse and the electric pill crusher Giotty patented and owned by the company.
Young people and women
At number 6 of Via Canvelli – Noceto, the female gene predominates. At For.me.sa. HQ, indeed, out of a total of 19 employees, there are 13 women, 7 of whom are between the ages of 20 and 30.
From the outset, the owner Daisy Bizzi has chosen to invest in the professional profiles of young women. Over the years, the business woman from Parma has, in fact, promoted numerous initiatives, committing herself to the role of women in the world and, in particular, in the working environment.
The most relevant aspect, however, is that her good purposes was followed by concrete actions, supporting above all her female workers in their private career, with part-time contracts.
Employees under 40
Employees over 40
Women under 40
Women over 40
Women in part time
Women full time
Daisy Bizzi
General Manager and Director of Wholesalers and Pharmacies Department
Angelo Saccani
Director of Nursing Homes Department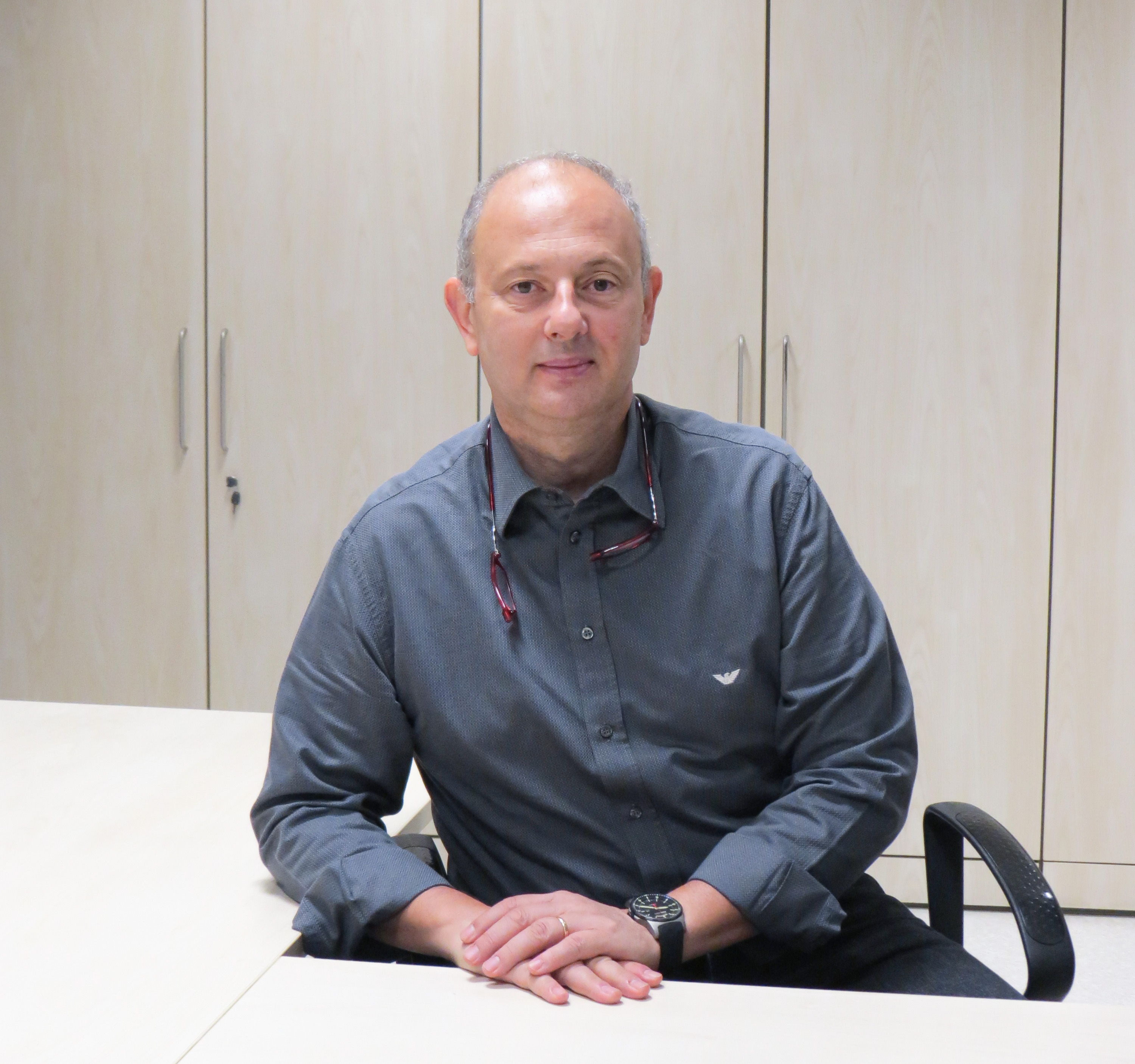 Giuseppe Giosuè
Nursing Homes Department Technician
Gioia Saccani
Assistant General Manager
Ottavia Saccani
Assistant Financial Manager
Alessandra Bacchi Modena
Customer Assistance Manager
Valentina Leonardi
Graphics & Design
Simona Pongolini
Administrative Responsible
Emanuele Bona
Responsible Purchases - Foreign
Alessia Biggio
Administrative Assistant
Barbara Provenzali
Warehouse and Logistics
Elisa Provenzali
Warehouse and Logistics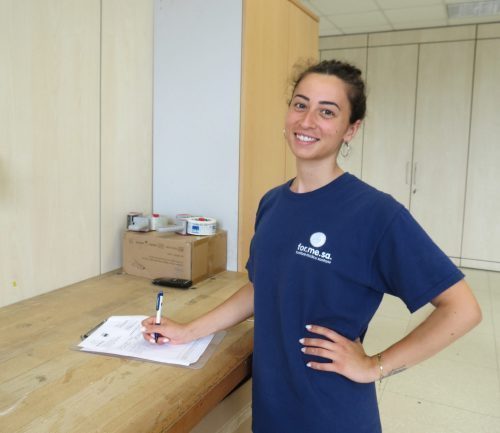 Giulia Calcagno
Warehouse and Logistics
Massimo Rodolfi
Warehouse and Logistic Technician