About us, our family and company
Straight into the future, strong in our past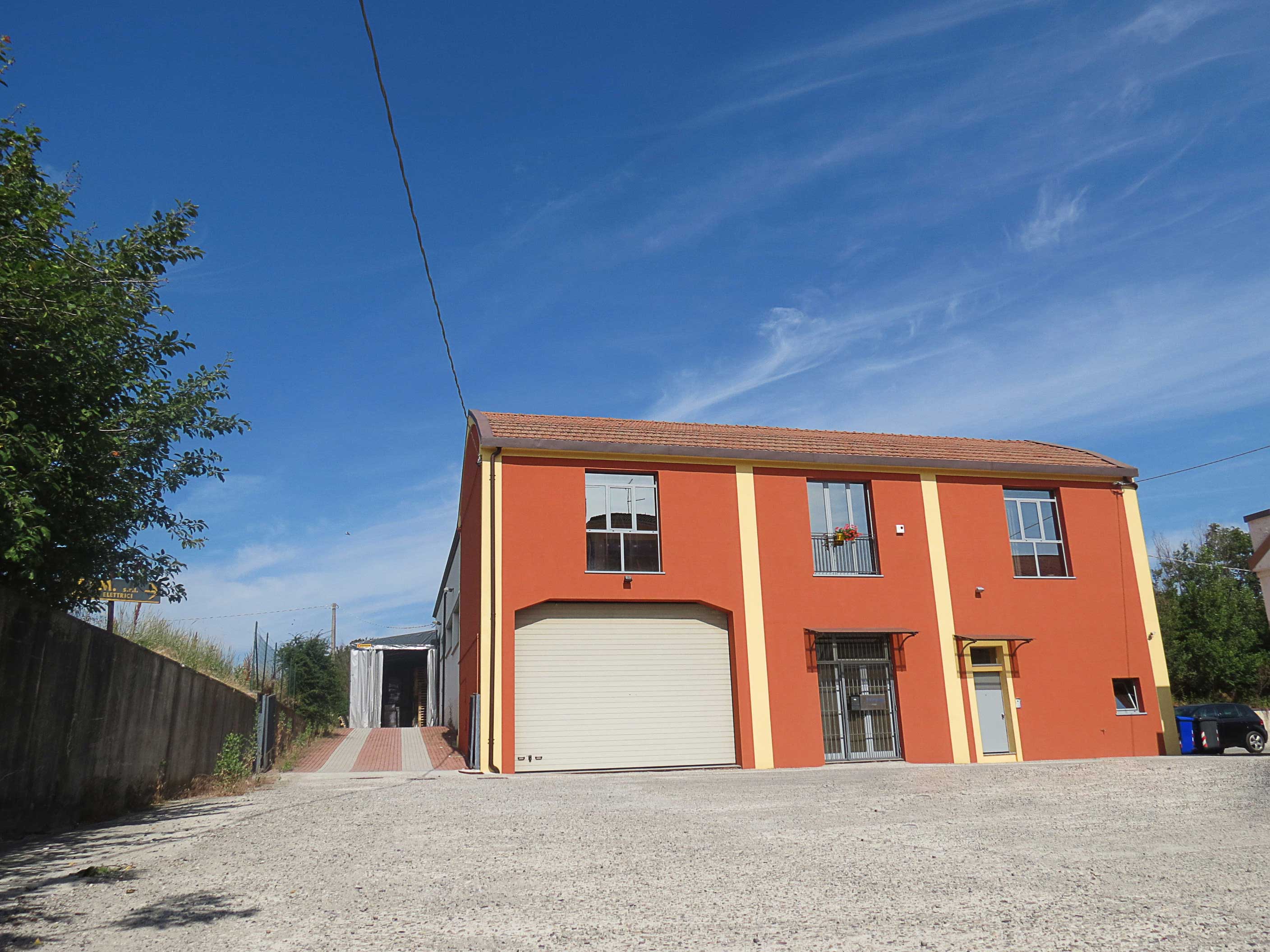 Founded in 1978 by Ernesto Bizzi as a sole proprietorship, initially For.me.sa. operated as a distributor of containers for analyzes at civil hospitals in the local area and neighboring regions.
The transition from a sole proprietorship to Snc and the expansion of the shareholder structure came in the early 90s when his wife, Alberta Maria, and daughter Daisy, currently at the head of the company, joined. She was the entrepreneur who promoted a first process of expansion and internationalization of For.me.sa., both in terms of the acquisition of new products and commercial.
In fact, in the market of analysis samples, plastic began to replace glass, thus leading the company to the need to cross national borders and to make contacts with new producers, first from Eastern Europe and then from South East Asia. It was a fundamental step for the growth of the company which began to expand the range of items it could offer to its customers.
In the meantime, the segment dedicated to gynecology – the company's current core business – was consolidating, in particular due to the presence of the pessary: ​​a class IIb medical device for the containment of uterine prolapse.
At the end of 2011 the corporate nature of Snc, no longer responding to the needs of the moment, passed to that of Srl, also representing the generational change at the helm of the company.
A further structuring of For.me.sa. arrived in 2015 when, alongside the historic Wholesalers and Pharmacies Division, an ad hoc division was created for residential structures of the elderly: thus the Rest Homes Division was born.
In 2018, the increase in turnover and the need for more space to store goods, led the company to abandon the historic headquarters in via Don Minzoni and move to the more functional one in via Canvelli, but the business remained well rooted in the inside the territory of Noceto, next to Verdi's Parma.
In 2019, in order to optimize synergies, For.me.sa. decided to bring Il Giglio healthcare, a family business, already present in the area since 2010. In the same year, an e-commerce was also opened, created mainly for the sale of the pessary item.
We are also present on the MePA – Electronic Market of the Public Administration to try to meet the needs, especially in the recent pandemic period, of public entities looking for a trusted partner for the supply of personal protective equipment.
For.me.sa. over the years it has shown concrete readiness with respect to the changes, requests and new opportunities of the global market, to provide the best possible service to the customer.