Entra per avere maggiori dettagli.
At the fair in Bologna (19
th
-21
st
April 2013) there was also the event Novelty Garden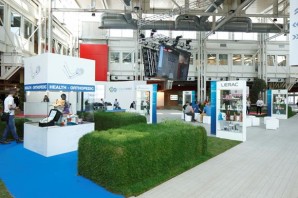 It was one of the biggest news of this last edition: the NOVELTY GARDEN. Cosmofarma has created a real garden dedicated to previews of companies belonging to the 4 focuses of the event: Baby Care, Pet Care, Food and Orthopedic-Health.
Inside the Service Center, the "Novelty Garden" has given wide visibility to the products of the companies. Through scenographic atmospheres, the displays located in this evocative space highlighted the various proposals.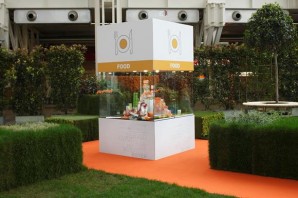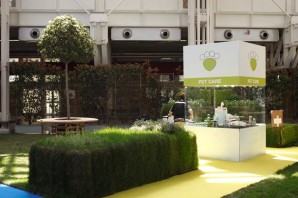 Also within the garden, an area dedicated to the novelties of what visitors could then discover in detail inside the stands was highlighted: