Welcome in For.me.sa.
The on-going research of new products is intended to offer innovative and competitive solutions.
For.me.sa. is the manufacturer of two products that have become the flasgships of the company: the pessary, class IIb medical device for the containment of uterine prolapse and the electric pill crusher Giotty patented and owned by the company.
The company is certified according to UNI CEI EN ISO 13485 by the Italian Institute of Quality Mark IMQ in Milan and has class IIa and IIb product certifications issued by Kiwa Cermet in Bologna. All Medical Devices are included in the Repertory at the Italian Ministry of Health.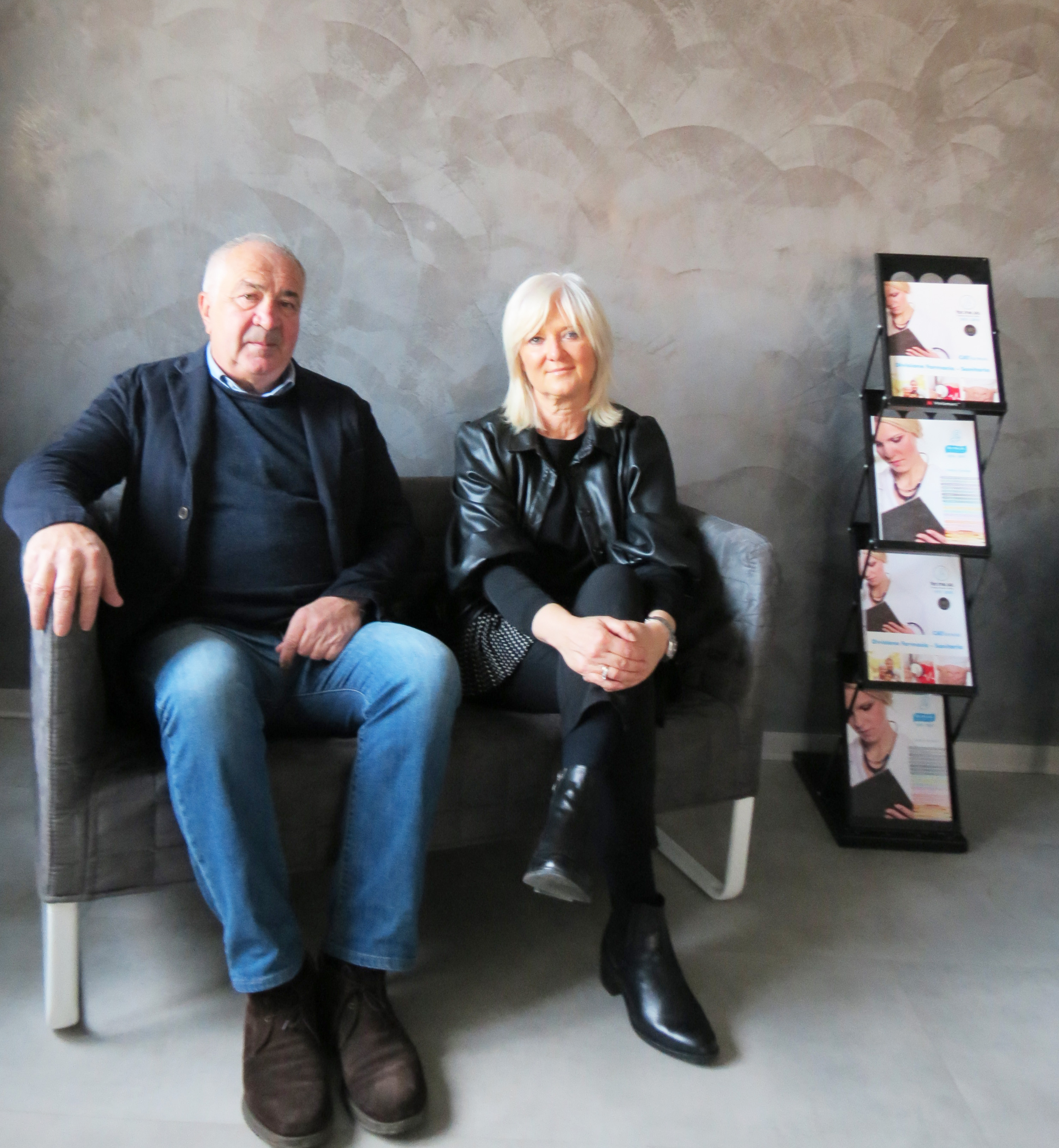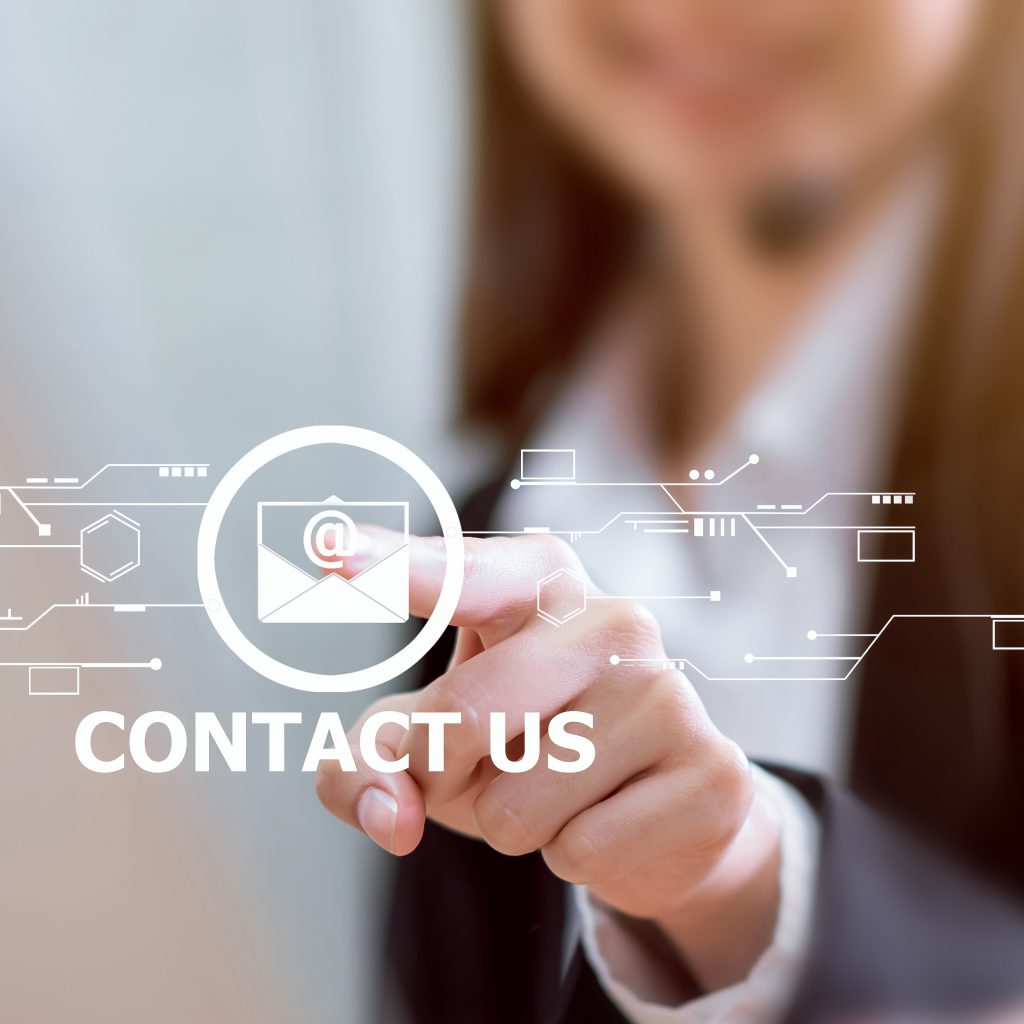 Monday

08:30 - 17:30

Tuesday

08:30 - 17:30

Wednesday

08:30 - 17:30

Thursday

08:30 - 17:30

Friday

08:30 - 17:30

Saturday

CLOSED

Sunday

CLOSED
Phone +39 0521 628482
It is the result of a four-month internship at For.me.sa., the thesis of recently graduated Giorgia Balestrieri, who completed her studies at the Department of Linguistic and Cultural Studies of the University of Modena and Reggio Emilia, with an exploratory study about the use of communication in the working enviroment and particularly on modern epistolary strategies.


The region councilor of Emilia Romagna, Matteo Daffadà, visited the Noceto headquarters to talk about the economic, logistical and organizational aspects of the Emilian entrepreneurial activity in this particular 2020.

Interview granted to Osservatorio medico scientifico - December 2020 attachment of Il Giornale
For.me.sa. was founded by the young Ernesto Bizzi at the end of the Seventies in Noceto, close to Parma...