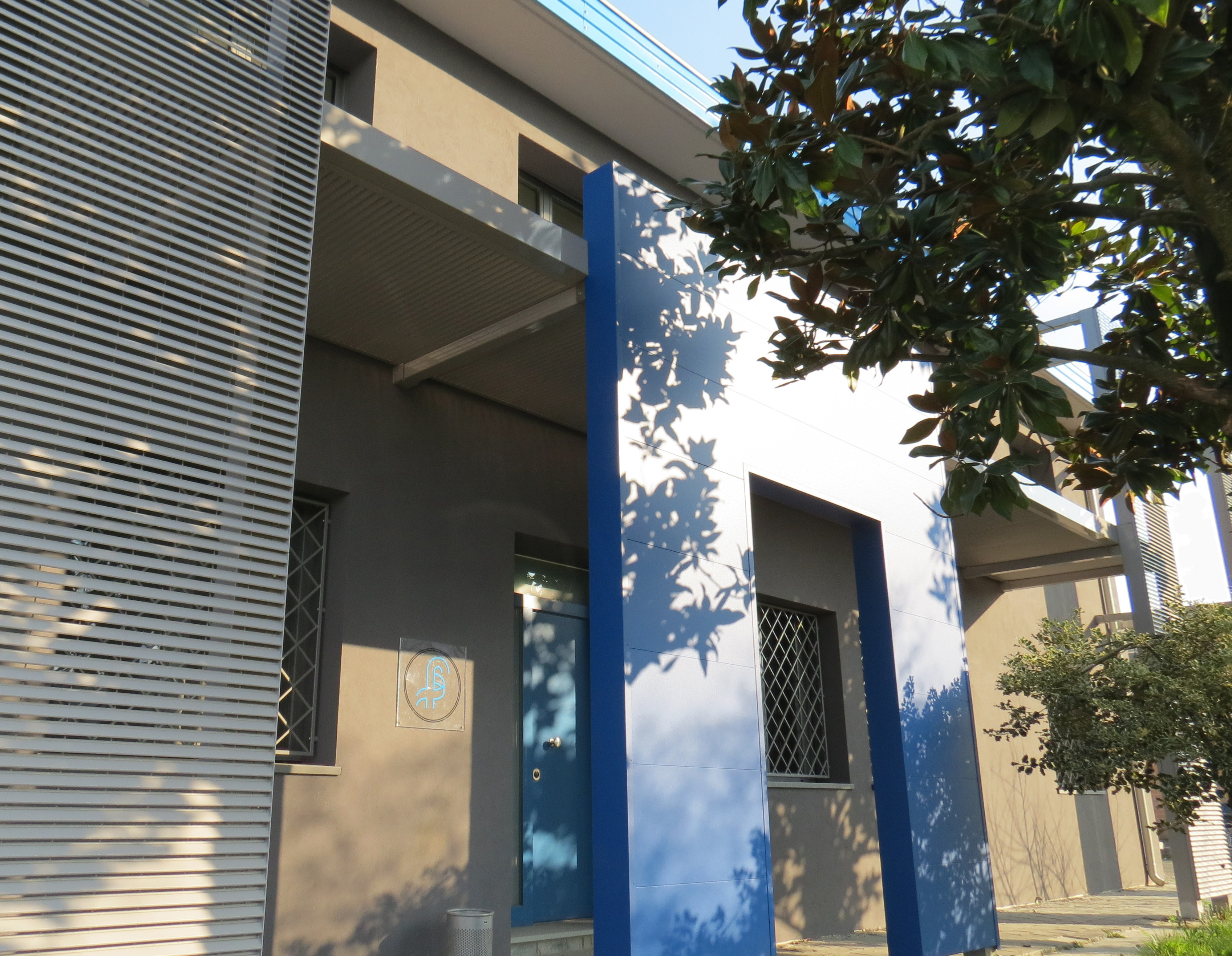 Established in 1978 by Ernesto Bizzi as a one-man company,

For.me.sa.

started out as a distributor of containers for analyses in local and nearby public hospitals.
The transformation from a one-man company into a general partnership and the expansion of the company structure came in the early 1990s, when Ernesto's wife, Alberta Maria, and their daughter Daisy, who currently heads the company, joined. It was the latter who promoted the initial expansion and internationalisation of For.me.sa.
Indeed, as plastic started replacing glass in the analysis container market, the company had to look further afield to find new business opportunities, first in Eastern Europe and later in South East Asia. This was a fundamental step for the growth of the company, which was starting to expand its product portfolio.
In the meantime, it started to consolidate its gynaecology segment – now the company's core business – whose flagship products includes pessaries, class IIb medical devices for the containment of uterine prolapse.
Towards the end of 2011, the company was transformed from a general partnership into a limited liability company, coinciding with a generational changeover at the helm of the company.
For.me.sa. expanded further in 2015 when in addition to the historical Wholesalers and Pharmacy Division, a specific division dedicated to geriatric facilities was created, with the advent of the Nursing Home Division.
In 2018, the historical headquarters in Via Don Minzoni was replaced by a larger one better suited to the requirements of the time and where the company is based to this day.
A year later, in 2019, For.me.sa. purchased the medical and orthopaedic supplies store Il Giglio and invested in opening an e-commerce channel dedicated to the sale of pessaries, with the aim of ensuring a 24/7 ad hoc sales service to women throughout Italy.
The company is also present on various electronic marketplaces, such as MePA – the electronic marketplace of the Public Administration, Amazon and Ebay.