"The determination of the past, the consistency of the present, the innovation of the future"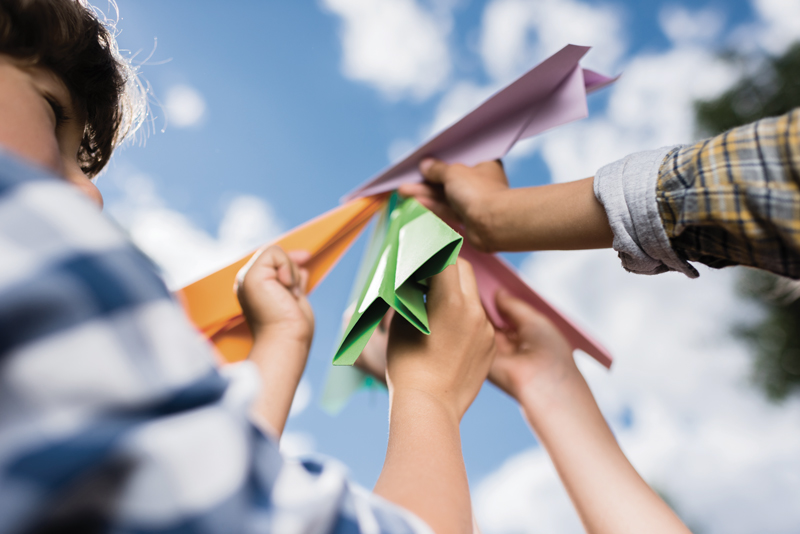 At

For.me.sa.

we strive every day to ensure our company is a reliable partner for medical sector players, both in Italy and worldwide.
Assisting and accompanying customer demands, through research into new products, is a source of inspiration for continuing to offer innovative and competitive solutions aimed at improving quality of life.
Strengthened by our values of network, expertise and research, we are committed to demonstrating a concrete readiness for the changes and new opportunities of the global market, to provide our customers with the very best service for generations to come.
Pessario.it
The solution for pelvic organ prolapse and urinary incontinence
This discreet and invisible ally is a medical device that resolves problems associated with the pelvic area, such as uterine prolapse and urinary incontinence.
It is the result of a four-month internship at For.me.sa., the thesis of recently graduated Giorgia Balestrieri, who completed her studies at the Department of Linguistic and Cultural Studies of the University of Modena and Reggio Emilia, with an exploratory study about the use of communication in the working enviroment and particularly on modern epistolary strategies.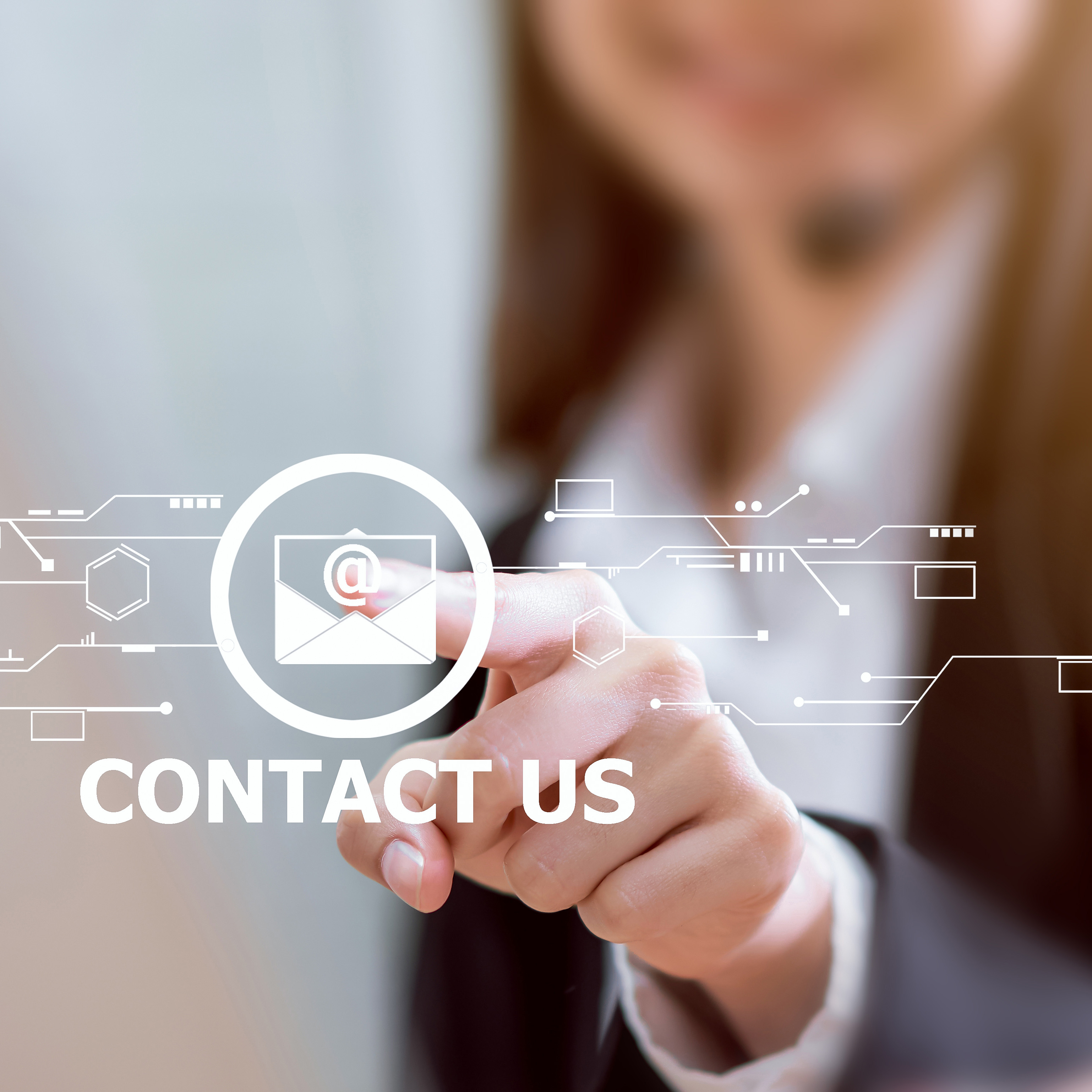 Monday

8:30 am - 5:30 pm

Tuesday

8:30 am - 5:30 pm

Wednesday

8:30 am - 5:30 pm

Thursday

8:30 am - 5:30 pm

Friday

8:30 am - 5:30 pm

Saturday

CLOSED

Sunday

CLOSED
Contact the switchboard on +39 0521 628482